POLIIZOL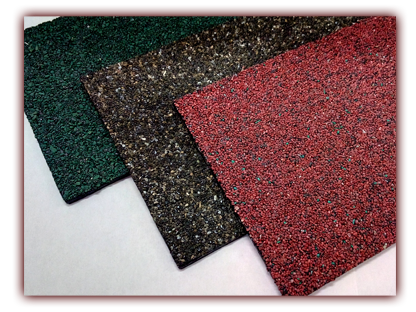 POLIIZOL is the product that perfectly fulfills its main function: protects buildings from water. The results of laboratory researches and application experience confirm the reliability and durability of Poliizol.
Poliizol is a weldable roofing and waterproofing material, which is unaffected by rotting (fiberglass skeleton), it has a high-quality SBS (Styrene-Butadiene-Styrene) and APP (Atopic Polypropylene )- modified bitumen-polyurethane binder on it. SBS and APP give the material high physico-mechanical characteristics, providing the reliability of roofing over a wide temperature range for a long time.
The material is created for the construction of a roofing carpet of buildings and structures for various purposes and for the waterproofing of foundations, bridges, and tunnels. Poliizol is used during the laying new roofs as well as for repairing old roofs.
Poliizol is produced on the basis of a heavy-duty fiberglass fabric with a double-sided polymer coating - for waterproofing and the lower layers of the roofing carpet (Poliizol TPP), or coated with coarse-grained sand - red, green or gray granulate or foil for the upper layers of the roofing carpet (Poliizol TFP).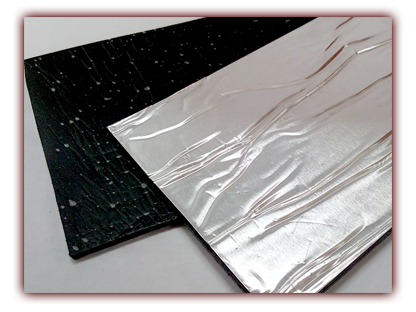 Poliizol is applied by reflowing its surface with the flame of gas-air burners in one layer during repair of the old roof coating, and in two layers during making a new roofing carpet, or during major overhaul. On the underside of the material there is a thermo-indicator - the company logo, indicating the availability of the material for laying - thus, the material is very difficult to underheat or overheat. The structure of the protective layer meets the modern requirements of architecture; moreover it allows using the material in visible areas of the roof or waterproofing without additional expenses for making good-looking appearance.
Width of Poliizol material is 1000mm, length is 10000mm (thickness of the layer is 2 mm - 15000 mm).
It is used for laying roofs in industrial and civil constructions, repair of buildings' roofs of various functions, as well as for waterproofing bridge spans and such engineering structures as ventilation shafts, swimming pools and basements. Good for climatic conditions of Central Asia.
The name of this product "POLIIZOL" was invented in 1996 by the founders of the company and didn't exist before. It was patented in 2003, November 21 (Patent No. 13030). Unscrupulous manufacturers of soft roofing material use the name "POLIIZOL" for their products, which is illegal.
Only products manufactured by ALES POLIZOL SINTEZ LLC can be named as POLIIZOL.